The
Human Powered Workshop
featured a number of projects whose fuel source is you. I am a huge fan of these machines and applications --- sometimes you can get something
Rube Goldberg
would have been impressed with and sometimes you an very elegant approaches.
When I think human-powered an image of someone cycling away comes to mind. These folks have taken things many steps further:
A Street Cleaner: the Dirt Anhilator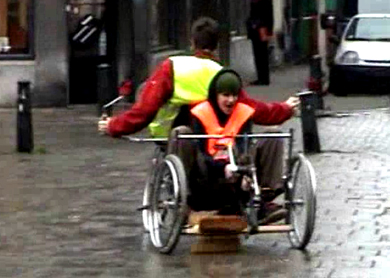 A Milk Warmer---(of course)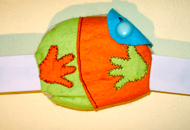 In 2005, the MIT based project,
Bicilavadora
won the MIT IDEAS competition with their cycle-powered machine to replace the old stone-and-river method used in many places around the world.
More at
WorldChanging
and if you're into building this stuff
Instructables
has some great projects as well as
Howtopedia
,
Appropedia
, and
Maya pedal
.
Tags: